The Museum 54 in Tribeca, New York City hosted a 3-day pop-up exhibition titled "Ways of Seeing," which explored female identity from a subjective viewpoint. Throughout history, artists of various mediums have portrayed women as objects existing only in the spiritual or ideal realm. The exhibition's curator, Yahan Wang, and the team of Museum 54 sought to challenge this passive position and empower women by showcasing sculptures, paintings, drawings, photography, and video installation that reflected their positive and direct perspective.
According to Wang, they  have curated artworks from six female artists, each with their unique style of expressing the female identity and body using various mediums. The goal is to present women through a lens that is entirely their own, rather than through the eyes of observers.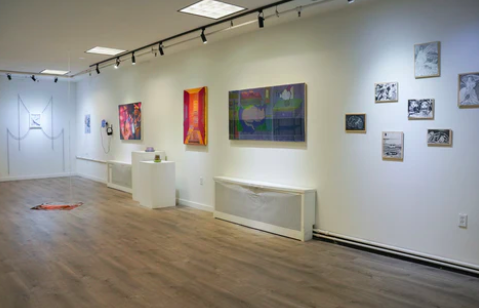 Drawing from her experience working in Artnet and the art industry, Wang exemplifies the qualities of an outstanding curator by making informed decisions on the selection and presentation of artworks. Her aim is to effectively communicate the narrative behind each piece, while also making the exhibition accessible to audiences with varying levels of art knowledge. Ultimately, Wang was delighted with the exhibition's outcome, as it surpassed her expectations in terms of visitor numbers and also because of the connections she formed with both the artists and visitors.
Wang expresses that while some individuals may spend their entire lives searching for their passion, she considers herself fortunate to have discovered hers at an early age. She feels deeply passionate about her role as a curator and helping artists, stating, "I am dedicated to my work and committed to supporting and promoting artists."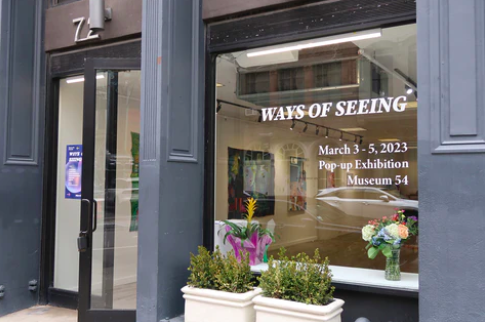 Wang explains that a crucial aspect of her job involves coordinating with clients, a skill that is comparable to how she communicates and collaborates with artists as a curator. She
…
Read the rest