Everything new in women's fashion this May 2023 that we've had our eyes — and our hearts set — on.
This month, we asked the heavens for the assistance of fashion's heroic muses – and, lo and behold, these silk-clad Valkyries marched down from the sky, with leather capes flowing like mighty flags, cavalier boots shining like polished marble and metal cuffs coiled around their wrists.
Shop: New in Women's Fashion this May
Saint Laurent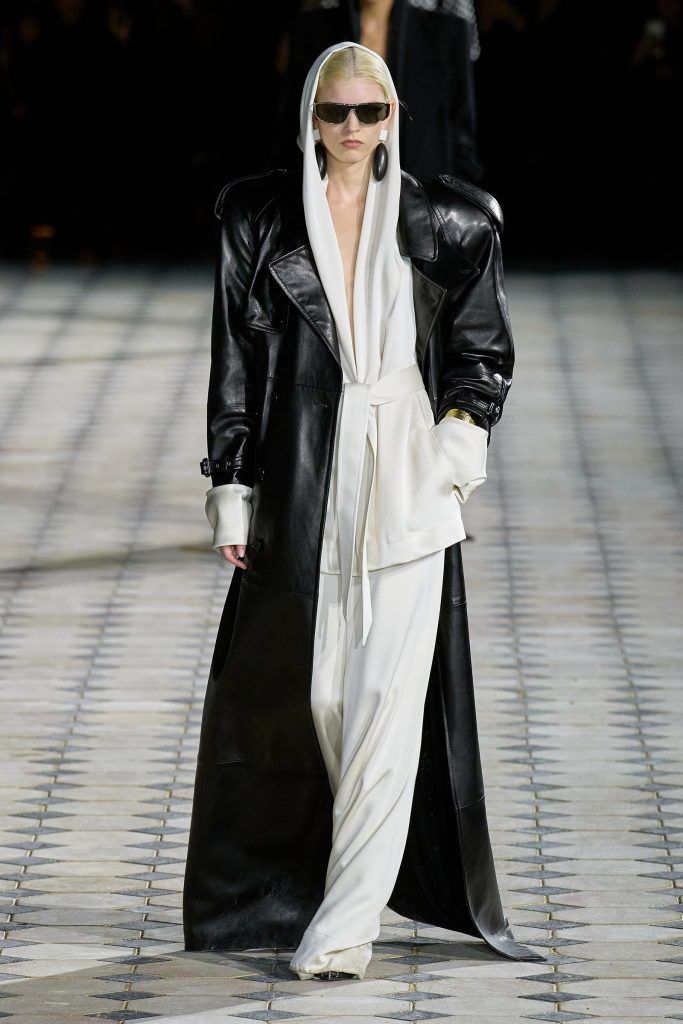 Shoulder pads upon shoulder pads, hoods plunging into vertiginously low necklines and an elusive air of regal suavité are the attributes employed by Anthony Vaccarello for his Saint Laurent spring/summer 2023 collection. His runway heroines become knights readying themselves for battle with leather for armour and silk for chainmail.
Boyy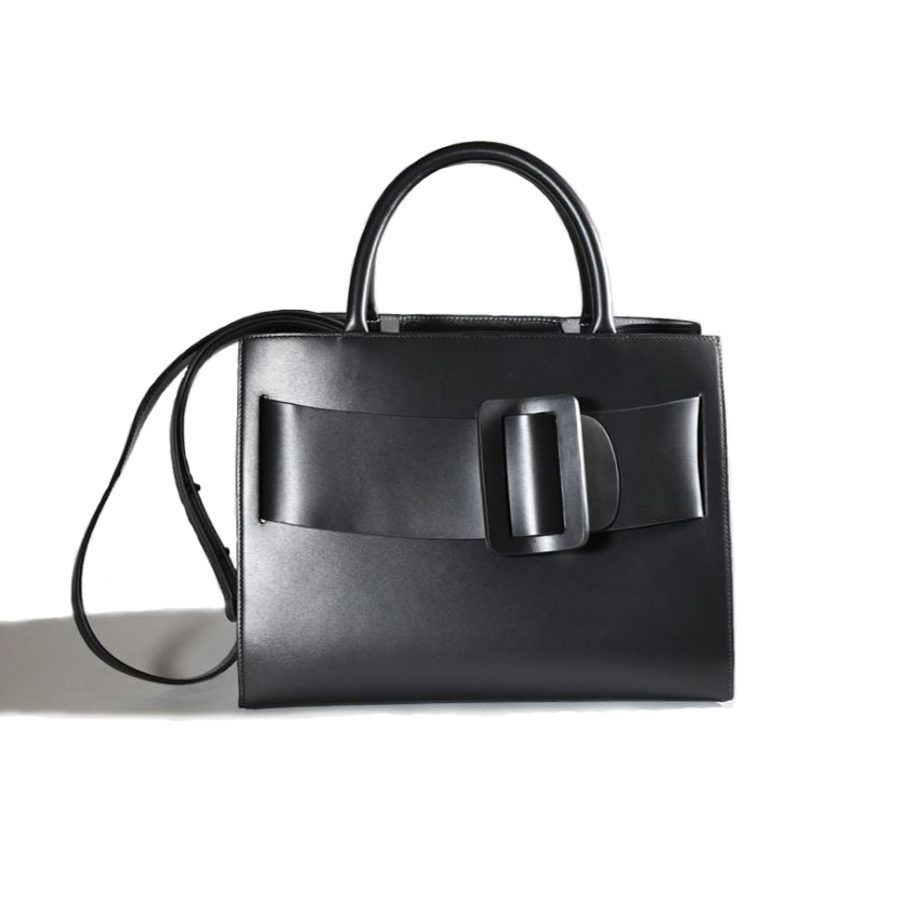 The esteemed status of extreme maxi bags has remained a subject of infatuation in high fashion, and Boyy has taken this romance to new heights. Its Bobby edition boasts vast pockets and buckles the width of the Nile, along with a spacious structure that could easily carry the weight of a toddler – or maybe even two.
Monse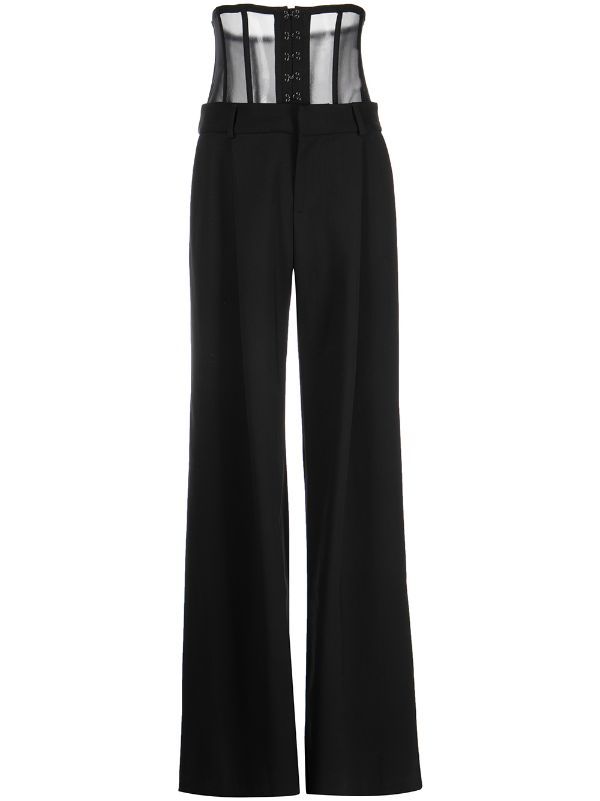 Around 100 years ago, Coco Chanel freed women from the oppressive confines of corsets and emboldened them with trousers. Today, MONSE has created a daring convergence between the two extremes by perfectly merging function and allure with its corset trousers. They softly hug the curves of your waist while also letting sheer panels peek out beneath as you walk by – an essential instrument of modern teasing.
Balenciaga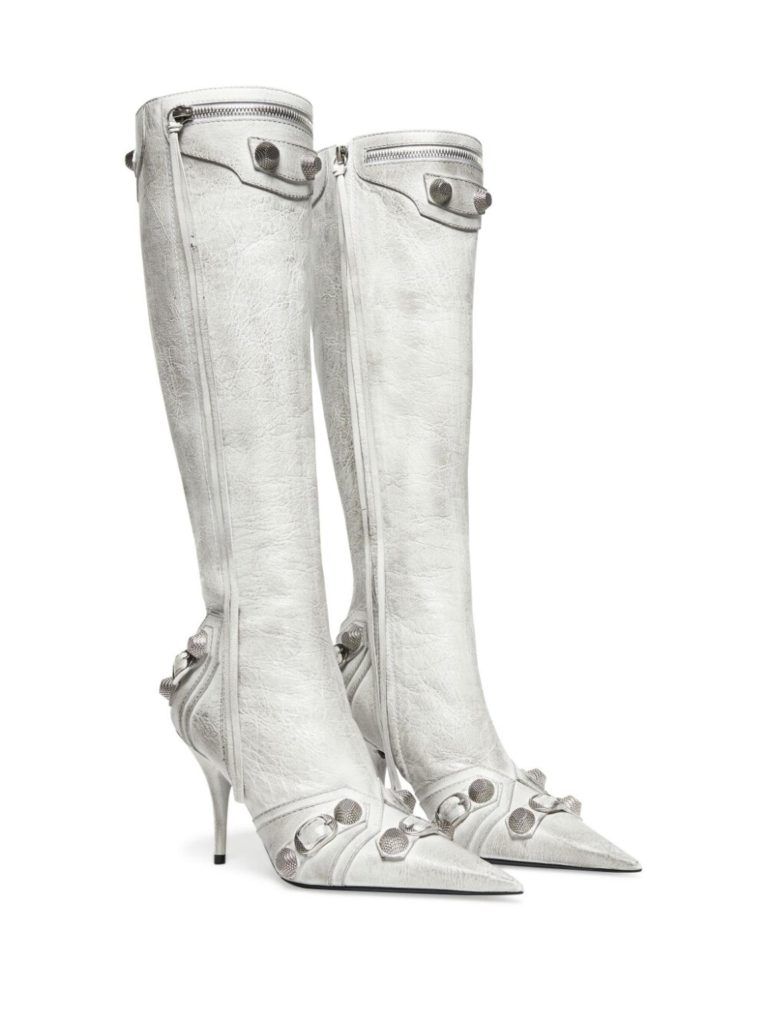 Balenciaga's Cagole boots invite you to become a chivalrous knight of old while – somehow simultaneously, embarking on a journey to the boundless frontiers of space exploration. Two disparate realms united by a single pair – made from iridescent ivory arena lambskin with fastenings like thimbles –
…
Read the rest