James McMurtry doesn't appear to have trouble crafting a memorable line. Take this gem, written for Rolling Stone magazine earlier in the year: "Every man should wear a dress once or twice, just to learn a thing or two."
A bit of context. The 61-year-old Texan singer-songwriter, widely recognized as one of America's finest tunesmiths, has made a career out of writing poetic, literate songs that occasionally touch a political nerve. He's not afraid to tackle issues he feels are important — recently, in order to protest newly-minted anti-drag and anti-LGBTQ legislation, he's occasionally taken to wearing dresses onstage. Bright red ones, naturally.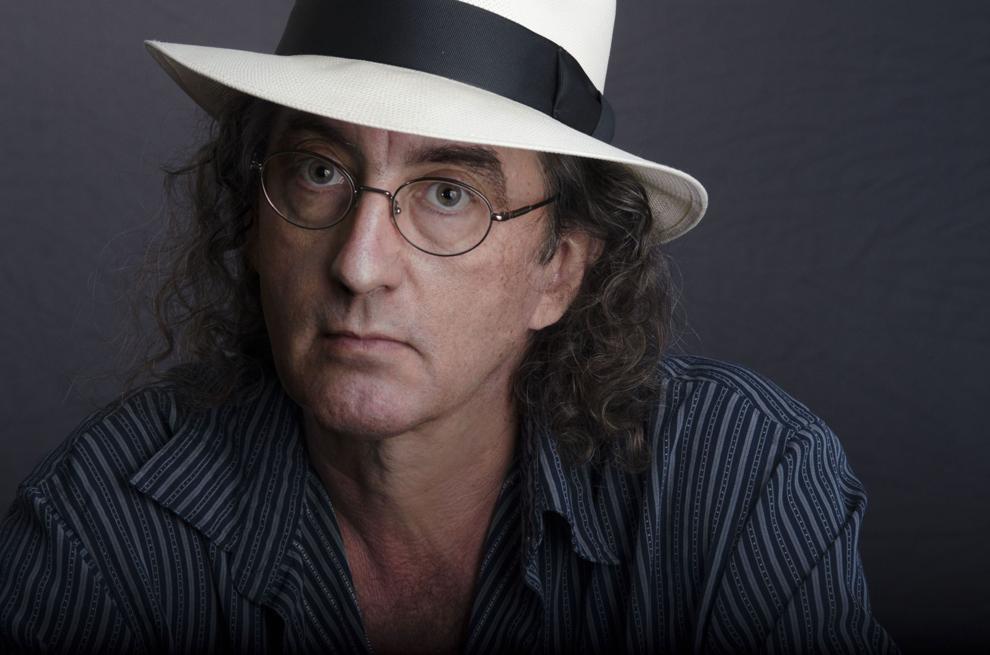 "I try to alert people in any state I go to that's got such a moronic law," he says. "I try to draw attention to it. That (legislation is) the first step, the first major step, towards fascism: they start singling out groups, small groups that everybody else denigrates, and they figure not many people are going to stand up for them. It's very easy to put on a dress. Doesn't hurt anybody."
McMurtry will perform at Chelsea's Live on Tuesday night.
It's not the first time McMurtry has taken on a political cause over the course of his 10-album, near 35-year-long career. Still, he doesn't claim to be an overtly political songwriter. He regularly (and happily) plays to audiences of mixed political persuasions, and notes that he's written songs that resonate with people on both sides of the political divide. 
"I was not that political a songwriter until (2004's) 'We Can't Make it Here,'" he says. "I got
…
Read the rest