COLUMBIA — On Nov. 10, 2023, the Columbia Museum of Art held its biannual Arts & Draughts event, and it was a celebration of art on the cutting edge. 
Centering around the current exhibition gallery show, "Rendezvous: Lee Alexander McQueen & Ann Ray," the event curated a high-fashion feel with a noteworthy CMA-exclusive hospitality and all-in participation from guests. Live music from locally revered artists Candy Coffins, Gamine and DJ VooDoo Child set the tone for the evening.
Throughout the evening, local designers featured styling demos and runway walks to display their work. Upstairs, a silent disco featured select tracks inspired by McQueen's runway shows and downstairs bring-your-own material screen printing offered an exclusive Arts & Draughts t-shirt, designed by a Catawba Nation artist.
The evening night sparkled with delightful tunes, fabulous food and drink as Columbia's fashionable folks got their slice of avant-garde limelight.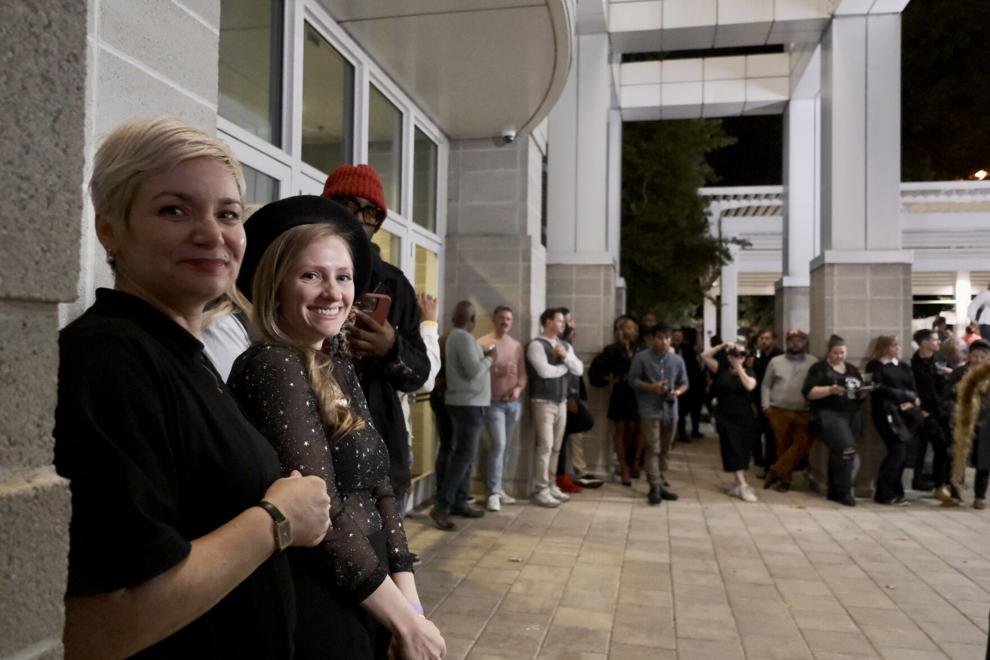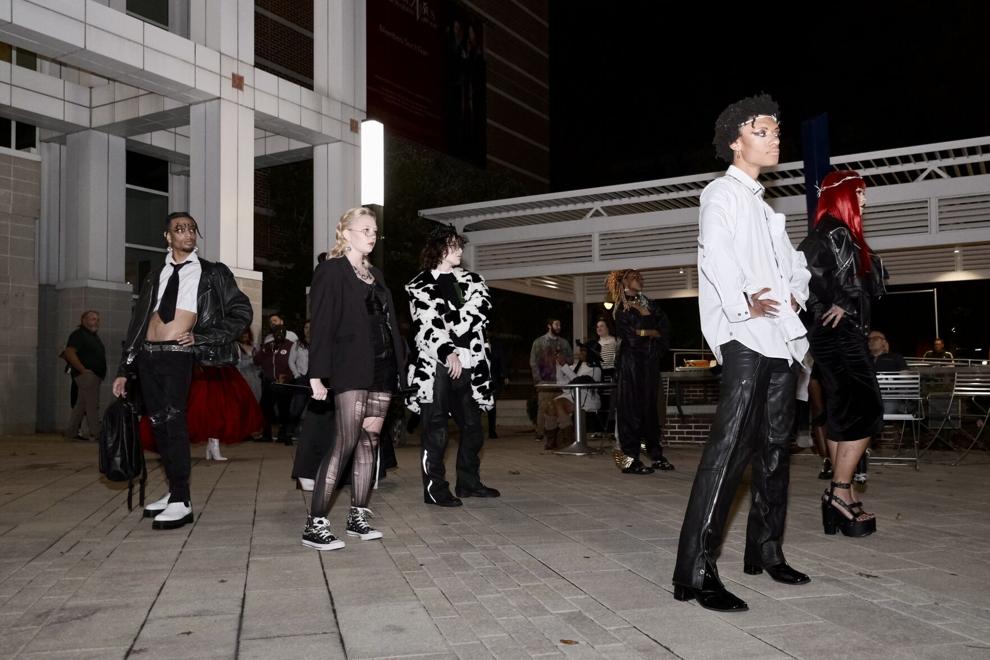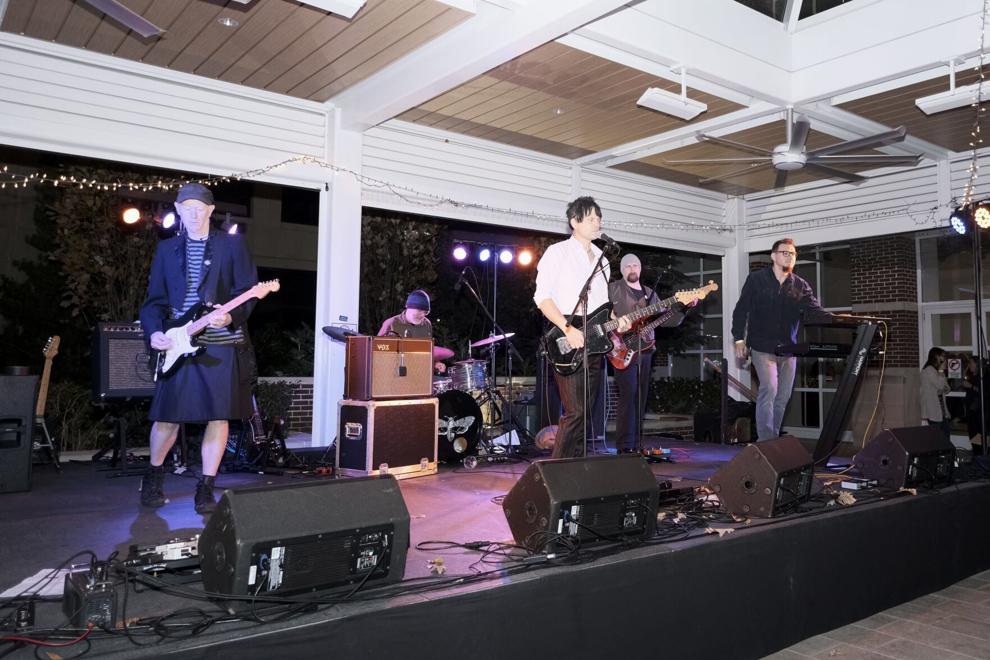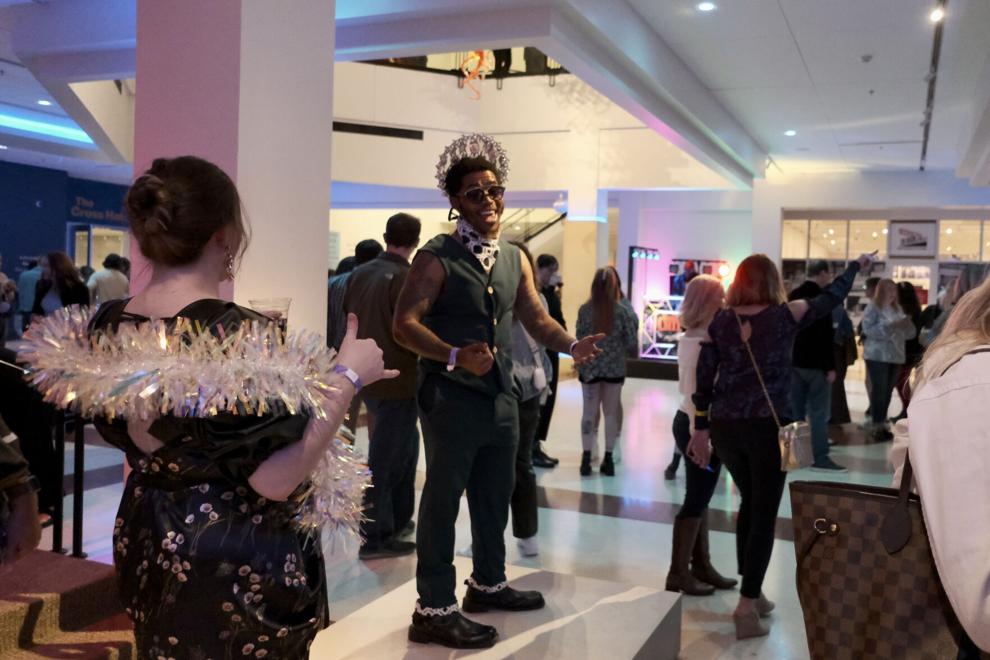 …
Read the rest