Being the first to step on uncharted territory is never easy, but one can create history with the endeavour. MGM x RR1 Culinary Masters Macau was a highly anticipated affair, and the multi-day event exceeded expectations thanks to a star-studded line-up of chefs, fabulous guests, and a diverse event programme.
New people, different backgrounds, and site unseen—the first night of Culinary Masters had all the semblances of a first date. A welcome reception to break the ice was the need of the hour as guests, chefs, and their entourages arrived at MGM COTAI for a cocktail reception and gourmet buffet.
Stellar libations and finger foods eased everyone into introductions and conversation—there was much to talk about as the guests looked forward to multiple days of culinary, artistic, and cultural activities. Many quickly forged friendships, courtesy of champagne diplomacy.
Over the course of Culinary Masters, the days began with the ease and natural elegance of tai chi master Li Fai, the four-time wushu world champion, who directed early risers with a body- and soul-awakening session by the pool.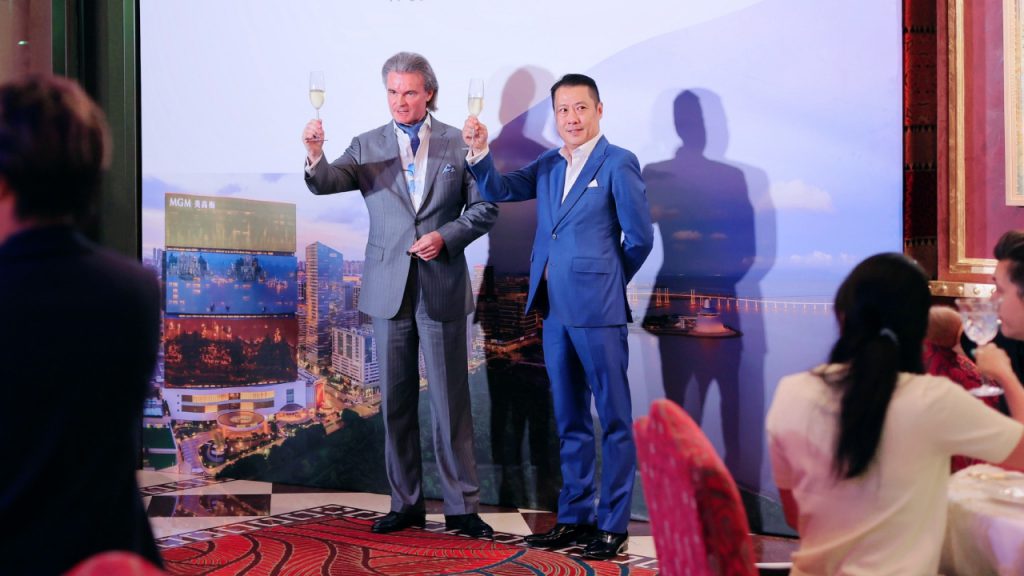 A fiery culinary exercise took place in the kitchens of one-Michelin-starred Five Foot Road as Yang Dengquan led classes on how to make gourmet Sichuan chilli sauce, enlightening keen home cooks on the flavour profiles of heat and spice.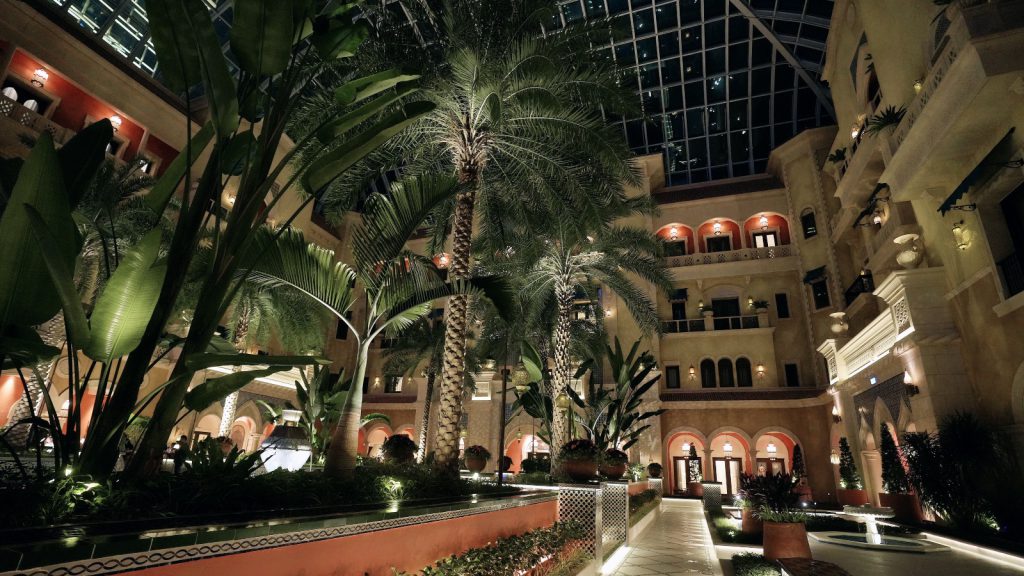 In another floor and corner of MGM COTAI, Shane Osborn of Arcane led the first of many classes in the open kitchen of Grill 58. Vegetarian cappelletti was made from scratch, pasta was artfully plated, and the participants ate their creations heartily with glasses of champagne to round it up.
Many things stood out in memory, among them Osborn helming a cooking class with some of the children of the attending guests—each little one provided with a mini apron with "Culinary Master" embedded into
…
Read the rest