Art collectors from around the country let us in to their homes to see their private art collections, and discuss their favourite works, what they love about the art world, and, for most of them, how their "addiction" has seen them run out of wall space.
ANDREW TUCKFIELD, SYDNEY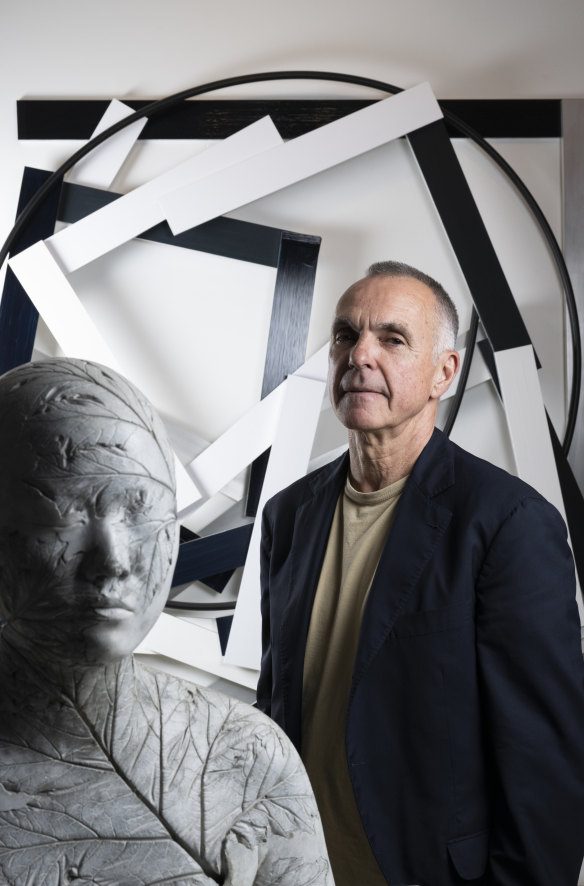 "I don't think you say, 'I'm going to be an art collector'," says Andrew Tuckfield, a medical specialist from Sydney with a significant art collection that he's been building for 40 years.
"It doesn't happen like that. I know it sounds like a cliche, but it is a journey. I had a partner in my mid-20s, and he was an artist. We would go to his openings and other openings at his gallery, and private and public galleries."
At one such event, Tuckfield fell in love with a painting by Australian artist Nigel Thomson. "I just really responded to this work and wanted to own it. I certainly wasn't flush with money and the work was $1800."
He struck a deal with the gallerist to pay off the work over 12 months, and didn't buy another piece until a year or so later. "Then perhaps a year later, another one, and then the year after that, something else. And now it's been 40 years."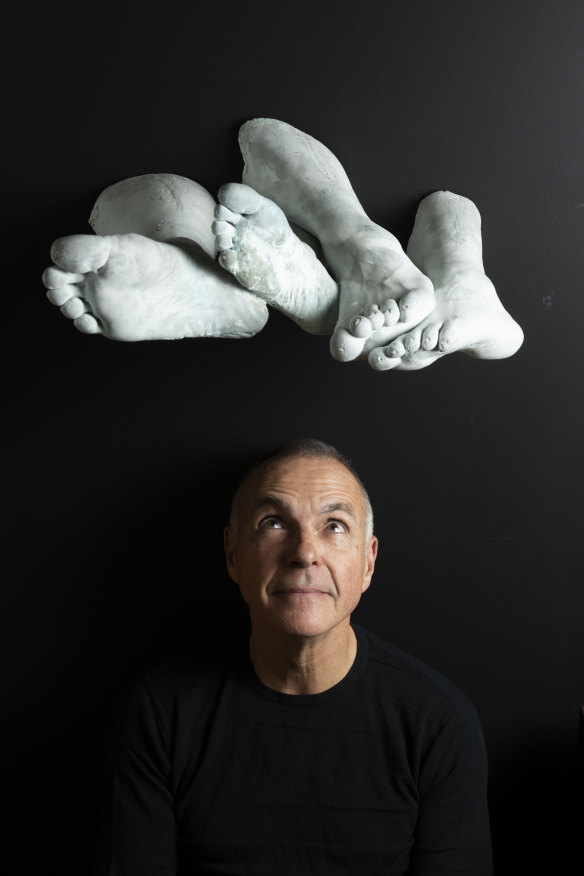 For Tuckfield, buying art is "not mercantile". "I don't buy to on-sell; I buy because I love. My responses are fairly visceral, and I just respond rather than analysing. I have never deaccessioned or sold anything I've ever bought. Nothing."
He describes his collection as "eclectic".
…
Read the rest